Welcome!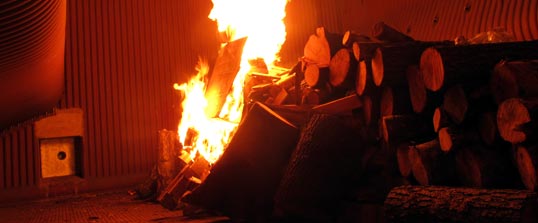 Consolidated Refractories supplies refractory products to meet a wide range of high temperature applications.
Our company has been operating and changing to meet customer and market needs for over 40 years. We would be pleased to quote any material supply that you may require.
As part of our range we are able to supply the following products for your consideration: insulating fire bricks, dense fire bricks, ceramic fibre blankets, castables, mortars, refractory plastics, insulating boards, coatings and wood fired ovens. We are also able to provide a quality installation service when required for industry applications.
About us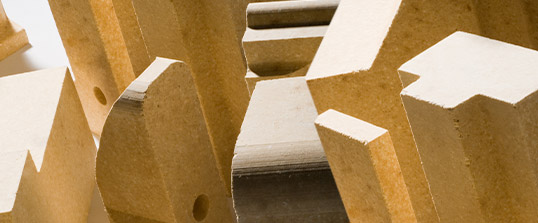 The leader in refractories in Australia
As the Australian market has grown, we have grown with it. Understanding the requirement of our customers has placed us at the forefront of business relationships in Australia.
Not just a supply company
We have moved from just a supply company to include installations, we have recognised the needs of our clients and now have a team of installers. Please do not hesitate to contact us to ask about anything you may require.
Installation specialists for all new refractory requirements, maintenance and repairs
Consolidated Refractories have a team of installation specialists on hand for your install requirement. We specialise in new installations or maintenance turnarounds as required by your individual needs. We will advise you on the best way forward to solve any refractory problems you may have.
We specialise in the installation of all types of refractory materials including fire bricks, casting, ramming and ceramic fibre installations. Our specialist installers are highly trained to control all the variables during the installation process to ensure your job is completed in the most satisfactory manner.
We would be pleased to discuss any annual maintenance requirements which can be completed without having the concern of emergency maintenance.