A quality installation service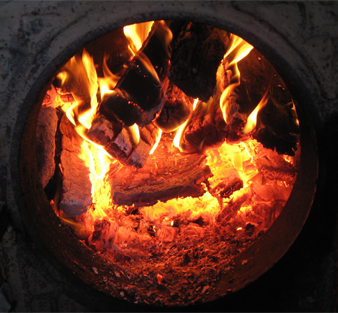 Refractory Installation specialists for all new refractory requirements, maintenance and repairs
Consolidated Refractories have a team of refractory installation specialists on hand for your install requirement. We specialise in new installations or maintenance turnarounds as required by your individual needs. We will advise you on the best way forward to solve any refractory problems you may have.
We specialise in the installation of all types of refractory materials including fire bricks, casting, ramming and ceramic fibre installations. Our specialist installers are highly trained to control all the variables during the installation process to ensure your job is completed in the most satisfactory manner.
We would be pleased to discuss any annual maintenance requirements which can be completed without having the concern of emergency maintenance.
What we do
1
We will visit and consult with you regarding your exact requirements advising the most economical outcome for your refractory installation.
2
We will discuss and advise all the different products you require to complete your maintenance or new installation.
3
We will work with you on the dates required to complete your refractory installation. We will finalise your job in the time agreed.
Types of installation
Material installed to a new furnace or equipment. We are able to work on jobs as small as a home foundry to petrochemical furnace work.

When your equipment breaks down and you need a quick response we will work with you to get your plant running as fast as possible.

We work closely with our clients to plan refractory maintenance throughout the year to minimise lost time.